Hi Folks! It looks like we are approaching another Open House Event on January 21 from 10am-4pm.
Here are a few things to keep in mind that might make your Open House day more enjoyable and less waiting in long lines:
1.Come later in the day! After 2 pm the lines are significantly lower and we are still going strong! Parking is easier and it's less crowded.
2. Please
DO NOT PARK
at TAD's Bar and Grill next door! We try to stay on good terms with our neighbors! We have lots of parking in the back of our building and our staff and Gloyer's staff all park across the street that day to give you even more parking! Please feel free to stop in at Gloyers and browse their adorable gift section that day as a thank you!
3. Please do not get in the cutting lines before you are done browsing the fabrics. It is not fair to folks behind you if you are adding and adding to your bolts in the line.
NEW!

4. We will have a cutting table set up in our office (near the batik section), if you don't mind dropping your fabric off we will cut it behind the scenes while you walk around and enjoy the rest of the event. One of our runners will find you when you order is cut and bring you the goods you selected all ready to go.
5. We have a limited number of shopping totes. We are perfectly comfortable with you bringing your own to make your shopping easier.
6. Our teachers prepare samples, class supply lists and even bring food to share for this event. Please spend some time in the classroom. It's a feast for the eyes and there is even a spread of food in there! Sign up for a class to learn something new!
7. We do not accept credit cards for classes. This includes ANY plastic with a chip in it- they all run as a credit card if they have a chip. We accept Checks ( they do not get cashed until the day of your class!) and Cash for classes.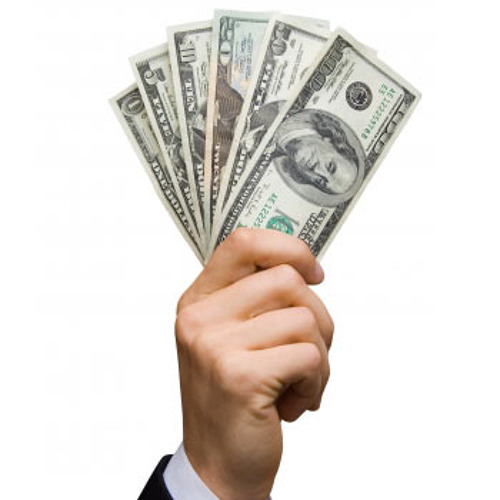 8. We will have a line for Cash only at the check out. If you bring cash this line is usually considerably faster than the credit line! This also helps us out because credit cards take a percentage of sales and as a small business every little bit helps! Please consider paying with cash!
9. Please do not ask us to cut fabric earlier in the week and put it on hold for Saturday. It is not fair to others and we do not allow this- the sale price (25% off all in-stock inventory) is for Saturday cuts ( 1/2 yard or more). The only exception to this is folks signing up for the beginner classes who receive a voucher for their fabric purchase.
10. Please check out our class information online. Our website has a great downloadable class description document on the classes page! Clicking HERE will also get you to the file!
We are looking forward to a successful event! See you then!